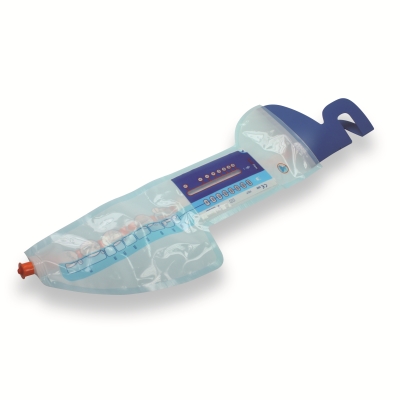 Yourinflow 1 unit 530151
Quantity
Ex. VAT
Incl. VAT
1
€ 17.12

€ 17.12

In stock
Price per unit
YourinFlow

Self-test - problems with urination in men

YourinFlow is a very innovative product developed by professionals for you.
The disposable urine flow meter is simple, hygienic and clean to use at home. The YourinFlow flow meter is very suitable for determining the maximum urine flow and urine volume in small urinary tract disorders. The set consists of 3 disposable bags, provided with a display and a reservoir for collecting the urine, including measurement. Instructions for use with clear symbols on the bag. After checking the volume it is easy to empty the bag with a unique lock in the toilet. Thereafter, the bag can be disposed of with household waste.